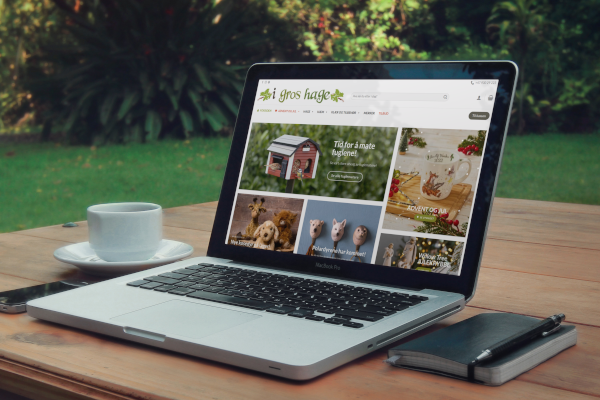 In Gros hage AS
I Gros hage was established as an online store in January 2007. Has since then grown to not only be a pure garden equipment shop, but also to have an exquisite selection of gifts and interior products.
Visit their online store at igroshage.no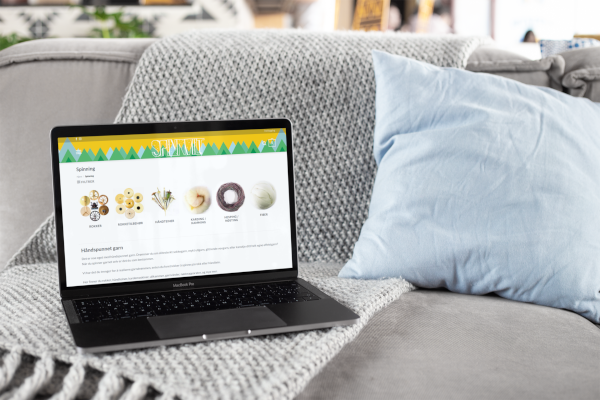 Spinnvilt AS
SPINNVILT was started by the textile artists Tóve Skolseg and Eirik Bruvik as a small online store, with a shelf in Eirik's workshop, and has today grown into a physical store with a rich selection.
Visit their online store at spinnvilt.no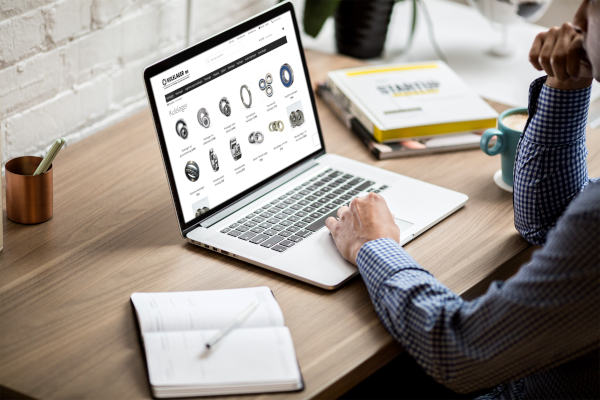 Kulelager AS
Kulelager AS has more than 30 years in the industry, is a dealer for SKF ball bearings and supplies bearings and accessories to workshops, industry and others.
Visit their online store at kulelager24.no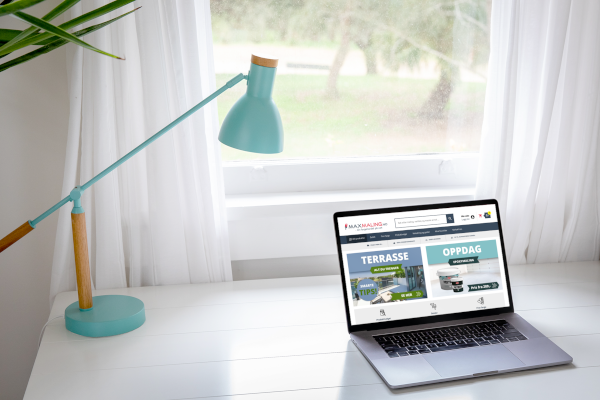 Malingskongen AS
Malingskongen AS is your online color retailer, with a good selection of well-known brands, and many products that can be difficult to find elsewhere.
Visit their online store at maxmaling.no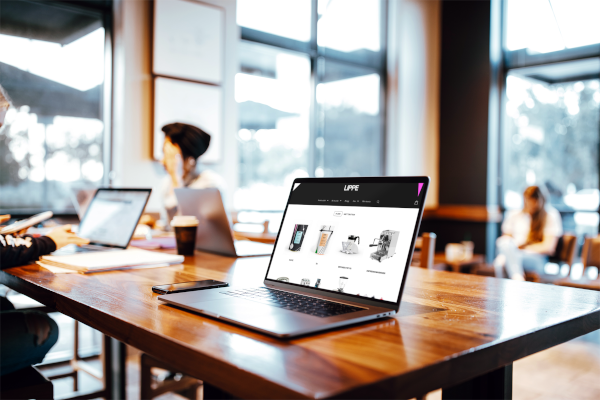 Lippe AS
LIPPE has been an important player in Norwegian coffee since 1998 and has roasted, packaged and distributed its own coffee since 2008.
Visit their online store at lippe.no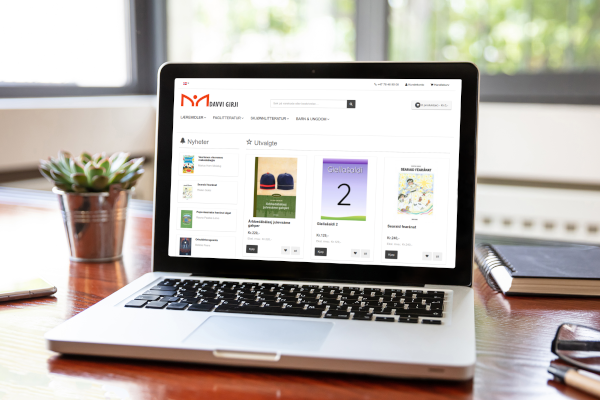 Davvi Girji AS
Davvi Girji was established in 1990 as a Sami book publisher with a vision of being a market-oriented, innovative and leading Sami publisher.
Visit their online store at shop.davvi.no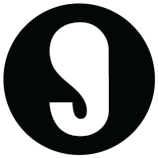 "SYNTAX ERROR are fast and skilled in everything related to user support, operation and maintenance. We have great confidence that SYNTAX ERROR looks after our interests, and we of course make use of their expertise, professional advice and input when decisions have to be made that deal with operation and/or changes to our systems."
Ola Bruvik – spinnvilt.no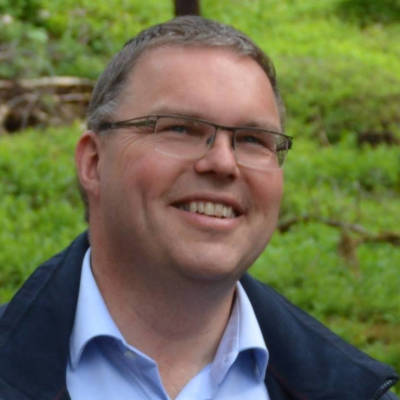 "Very skilled and fast, at the same time as security and GDPR are taken seriously. Is creative, solution-oriented and helps keeping costs at a reasonable level. "
Eirik – maxmaling.no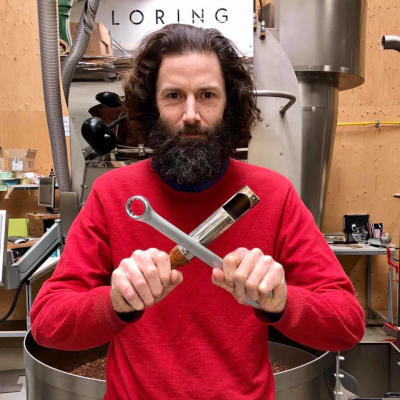 "Very flexible and knowledgeable provider of services."
Alexander – lippe.no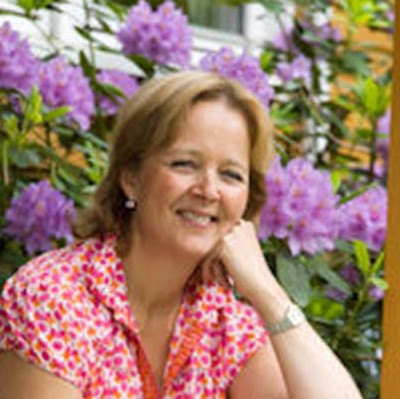 "SYNTAX ERROR are professionally skilled. Fast and good at technical support when you need it."
Tove – Sana Bona AS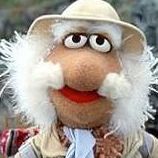 "We chose SYNTAX ERROR to develop our online store in 2017, a choice we have never regretted since! We are a Sami publishing house and therefore have some specific requirements for the online store, such as e.g. that it must work "seamlessly" with three languages, cover both analogue and digital products, be easy to search etc. etc. No matter what challenges we have come up with, Rune always finds a solution. Add an extremely flexible and fast service, and you understand that we are very satisfied!
We would definitely recommend SYNTAX ERROR!"
Michal – shop.davvi.no