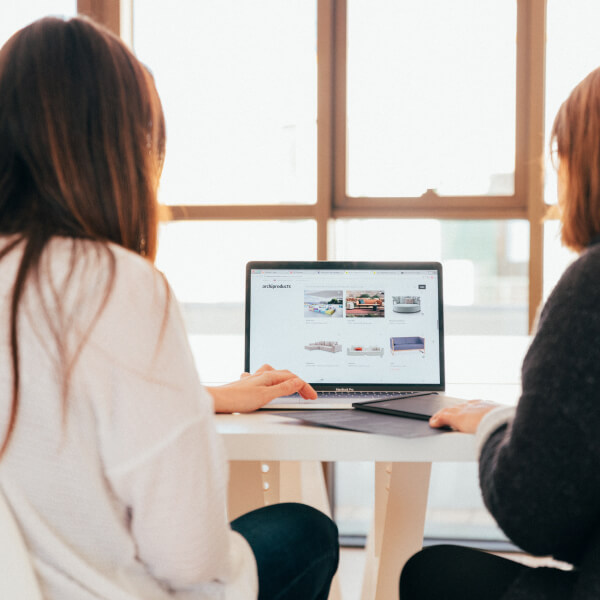 SYNTAX ERROR
We are a small and personal company with a broad contact network and skilled partners, with a main focus on small and medium-sized companies.
We deliver user-friendly solutions for online shops, websites, integrations and other relevant online systems, as well as associated services. We primarily use solutions built on open source code, several of which are solutions we have also contributed to the development and translation of over several years.
Satisfied customers
With us, the customer is our main focus, and there are both small and large customers who have been with us all the way, developed and grown with us.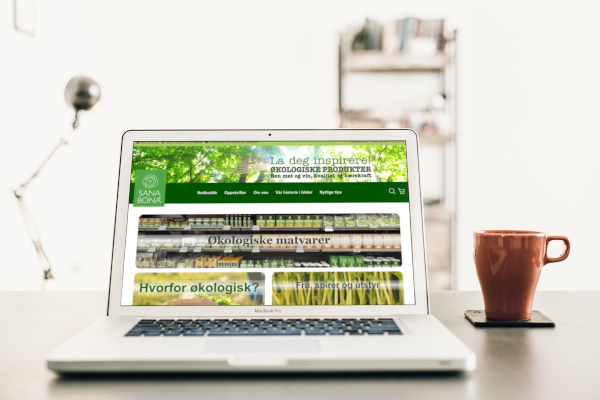 Pleasant prices
We strive to have competitive prices.

Over 20 years of experience
Own online store since 1999, development and operation for others since 2003.

In Norway and Finland (EU)
We have registered companies in both Norway and Finland (EU).