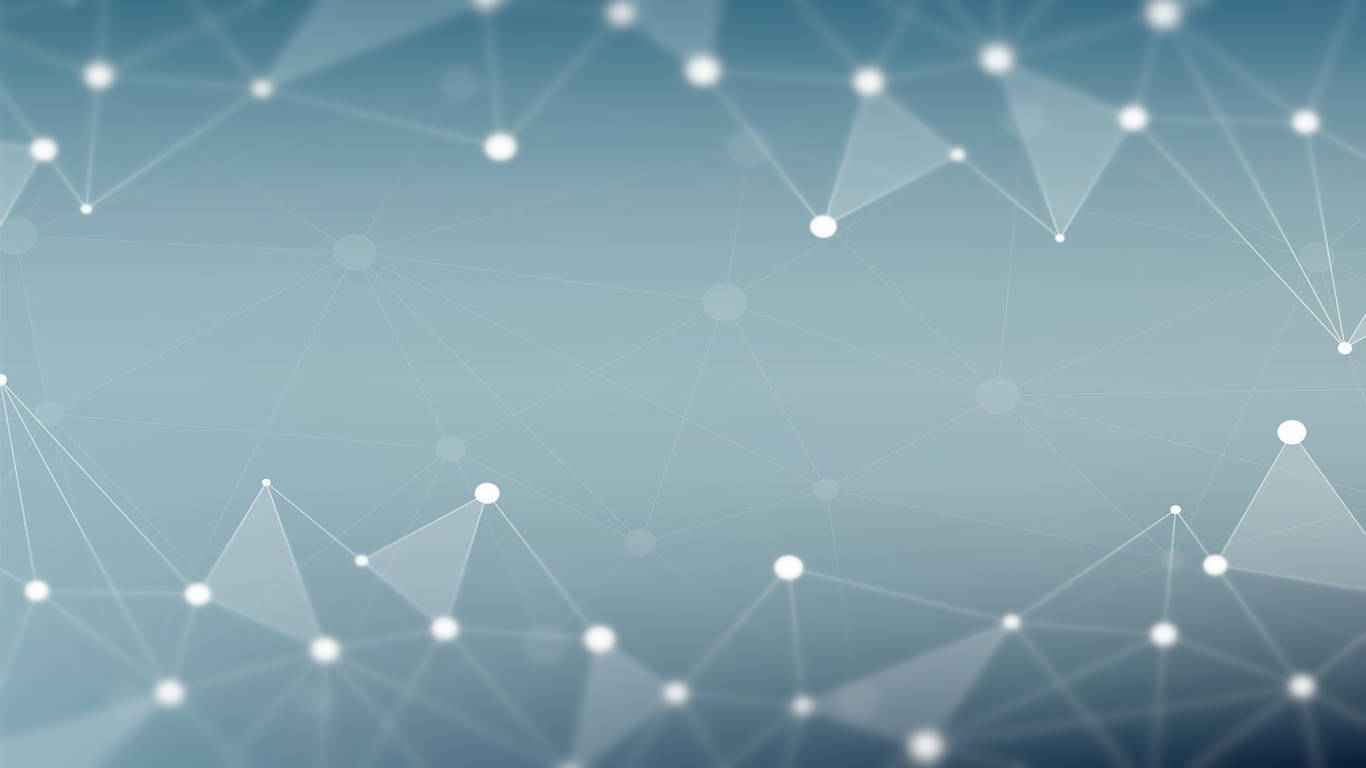 Webshops and websites
Provider of user-friendly online stores and websites, with associated services and integrations – as well as support, maintenance and operation.

Development
In addition to online stores and websites, we also develop various extensions, integrations and customizations.

Maintenance and operation
All web systems need maintenance and updates for stable and secure operation, we can take care of this to ease your mind.

Support
Sometimes you might need help and training, which we are happy to contribute with when you need it.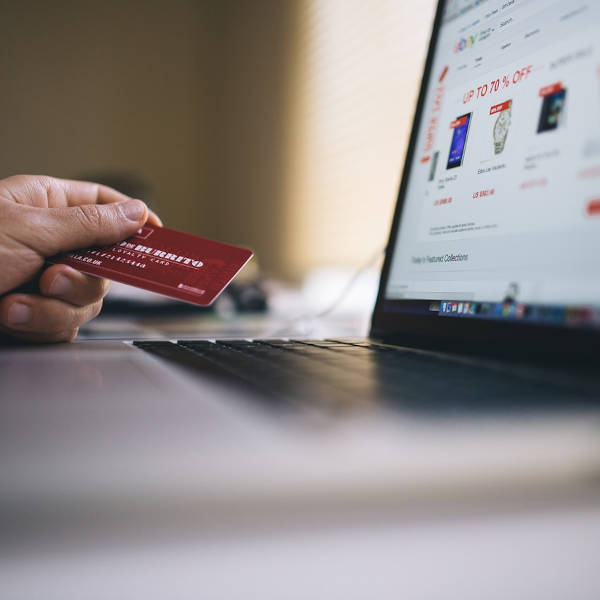 Webshops
We build and maintain user-friendly and visible online stores, which can be relatively easily adapted and expanded with new features as needed.

We are not locked into a specific system and setup, as we believe that the system should be chosen based on need, rather than engaging in unnecessary and expensive customization. Together we will find out what suits you best.
Websites
We build and maintain user-friendly and visible websites, often with a content management system (CMS) as the base, which easily can be expanded with new content and features when needed.
Together we find the right system, and develop a site according to your needs and wishes.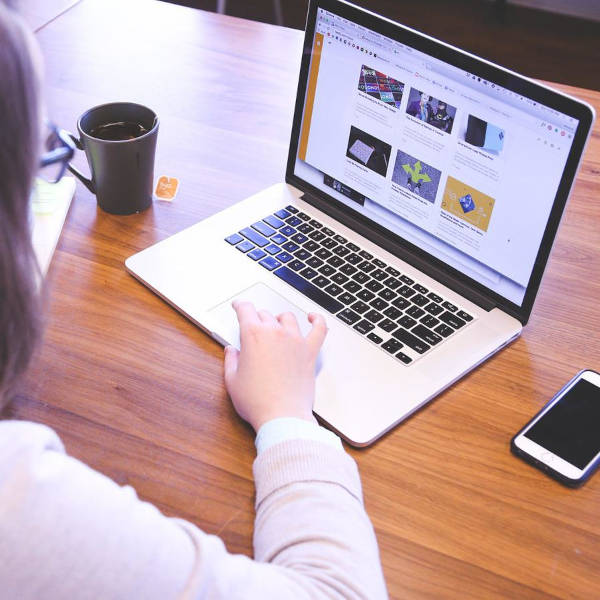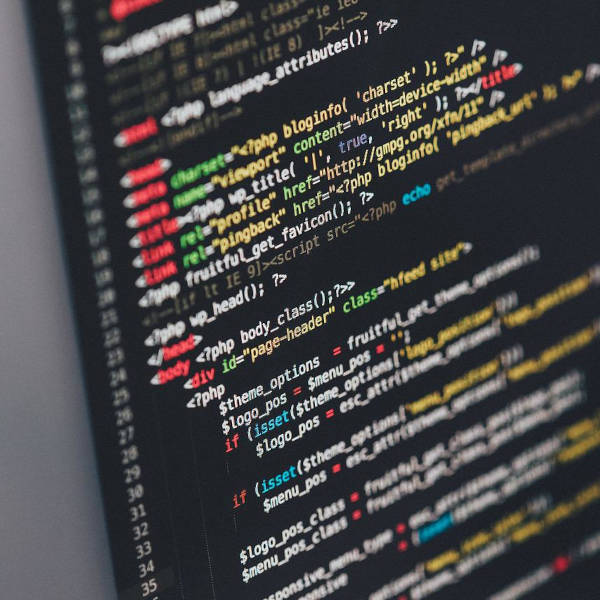 Websystems based on Open Source
Whether you are looking for a new online store or website, or if you already have one that you need help with, we are happy to offer our help, with our broad knowledge and experience for a whole range of different systems.
The systems are mainly based on open source, with few exceptions. These are also systems that we have been translating and contributing to the development of over several years, and thus know very well.
Let's work together on your next project.
With us, the customer is our main focus, and there are both small and large customers who have been with us all the way, developed and grown with us.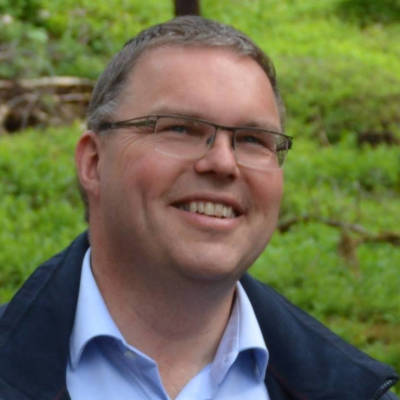 "Very skilled and fast, while security and GDPR are taken seriously. Is creative, solution-oriented and helps to keep costs at a reasonable level."
Eirik – maxmaling.no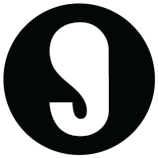 "SYNTAX ERROR are fast and skilled in everything related to user support, operation and maintenance. We have great confidence that SYNTAX ERROR looks after our interests, …"
Ola – spinnvilt.no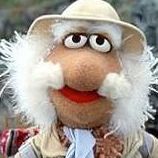 "We did chose SYNTAX ERROR to develop our online store in 2017, a choice we've never regretted since! …"
Michal – shop.davvi.no